Palm Trees
Palm trees - yes that's our passionate mission! But we're the fun-loving sort, and want to make this an entertaining adventure for everyone. That includes you!
You're in a good place! To check into all kinds of go-rounds with palm trees.
Problems, adventures, knowledge, places, identification, stories, oddities, and so much more. Because, yes - the passion felt about palm trees makes it a fun, interesting lifestyle for so many of us. In one way or another.
Whatever your own unique take is, on this calming subject!
Do you enjoy going to places where we can see a new type of palm tree? You surely want to Identify It, if it's not one you already know or have heard of.
There's nothing better than to be surrounded by palms in a beautiful Palm Tree Grove. Do you think? Or relaxing on a Beach lined with these tropical trees. How about strolling down a palm tree lined walkway?

We're Karen & Bill. We live in Tucson Arizona. Here where we live, palm trees grow throughout our town. It gives our city a desert palmy ambience we like.
---
And yes - we've always loved them, the palms. And we love being where a palm tree can grow. That's one reason we live here! (See Our Story>)
We have the palmy ways that suit you, in your own particular world. To meet up with palm trees in the way you want. To help you get the best of your own enjoyment with your particular passion for palm trees. To have fun with it!
You're here - and you're in the right place.
We've got it for you!
What do palm trees mean to you? How do they make you feel?
Maybe they put you in a relaxing mood? Do you love feeling that tropical aura? You're likely imagining that warm yet cooling tropical breeze skimming through the palm leaves and brushing your skin!
Right now! While palm trees are coming to mind.
We're continuously surfing, reading about, learning and investigating live-world palmy stuff to know more. So we can be sure to get the latest, best and most helpful information to you here.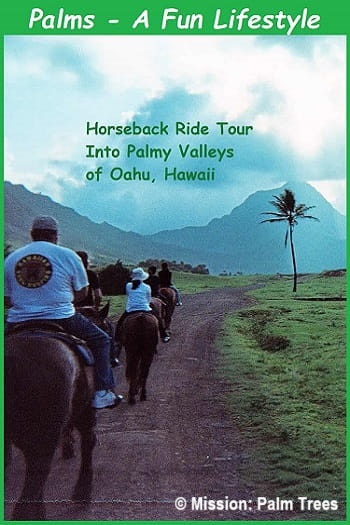 ---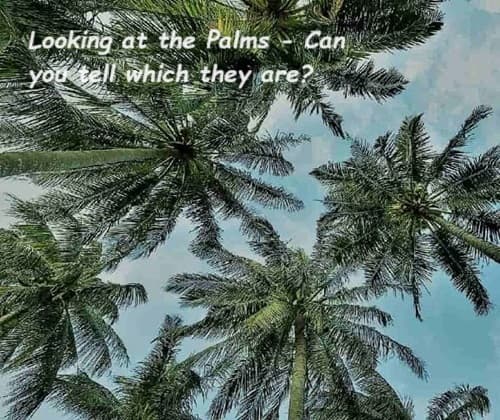 Yes! Look up, and enjoy.
---
---
More Palm Trees To See
---
---
May 30, 23 05:25 PM

Our Guide to Palm Trees tells you about the Palm Guide books we use almost daily. To help identify palms, including on our trips, like when we go to NC, etc.

May 29, 23 07:25 PM

North Carolina palm trees - Because people often wonder, can palms grow in NC? We uncover the surprising truth for you.

May 29, 23 05:18 PM

Parts of a palm frond are pretty particular, with their botanical names. Learn them with our illustrated guide to all you need to know.
---
Or even just directly Message Us - and we'll get back to you pretty quickly.
We're always interested in making these pages user-friendly. It's about getting you what you want and/or need. Just let us know - go ahead and tell us.
---
What more will we have coming up? We always have others in the works...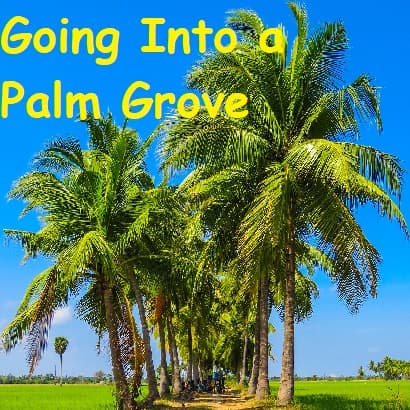 ON THE WAY:
Imagine the balmy aura you'll feel surrounded on all sides by soothing palms! Find Where You Can Experience That...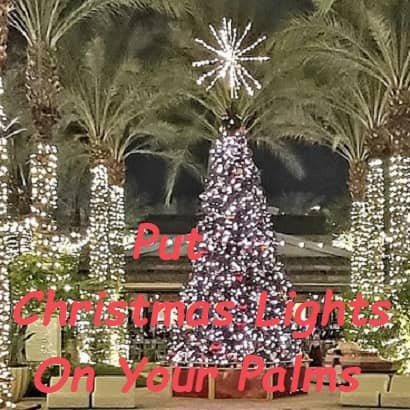 ON THE WAY:
Celebrate the holiday season with palm tree lights. Whether for Christmas, Hanukkah, Kwanza or another - it's a festive highlight!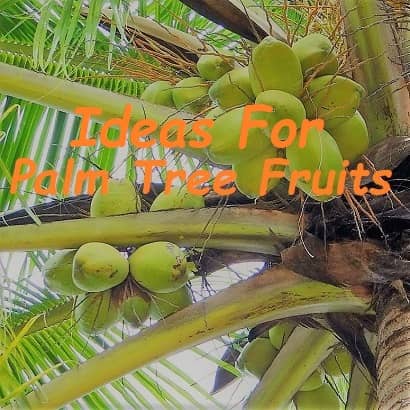 ON THE WAY:
What can you do with palm tree fruits? Yes, eat them! Still, here are other creative ideas, plus uniquely delish recipes for you to try out.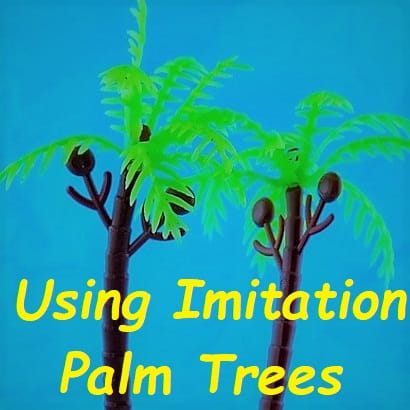 ON THE WAY:
Why would you need to use a fake palm tree? Sometimes an imitation is needed. See these ideas for crafts, parties & more.
---
Where Do Palm Trees Grow?
We're sure you knew palm trees grow in warm, tropical climates around the world. They're abundant, with approximately more than 2600 species naturally suited to grow from humid to arid regions.
These tropical plants didn't develop in environments where low temperatures are the norm. Where palm trees happily grow are in the tropics, the subtropics, and warm deserts of the world. Essentially north and south of the equator, between the Tropic of Cancer, south to the Tropic of Capricorn.
Mapping the Tropics and Subtropics Where Palm Trees Are Naturally Suited for Growth
Yet Where Can They Grow - is another story altogether! Some areas where they survive pretty well are actually outside these tropical/subtropical regions.
---
Thanks for stopping by. Please bookmark our site and return regularly to see what's new! What else we've discovered in the palm tree realm!
---